Prop 71 celebrates successful petition campaign, 07.01.14 from Mike Flugennock on Vimeo.
DC Marijuana Legalization Initiative Petitioners "Git 'er done"!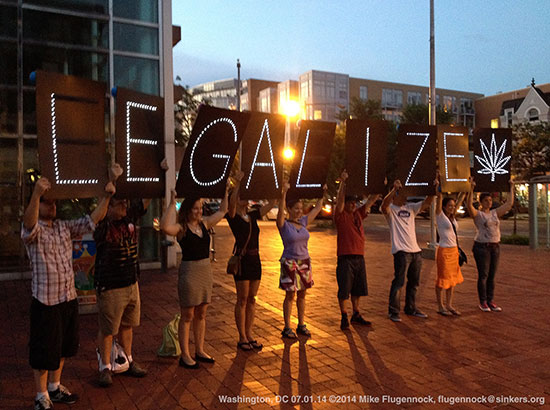 The staff and volunteers for Initiative 71 celebrate the end of a successful petition campaign to put the legalization of marijuana on the November ballot in Washington DC. Petitioners gathered over 55,000 signatures, more than twice the required amount.
Now, on to November!
Total running time: 05:35